Plum.io provides a talent assessment platform that strips away bias and reveals human potential to revolutionize how global enterprises hire, grow, and retain talent. Plum powers more objective and equitable talent decisions across the employee lifecycle using the predictive power of psychometric data. Plum data is 4X more predictive of job success than the standard resume, so employers can look beyond degrees and job titles to discover true candidate and employee potential.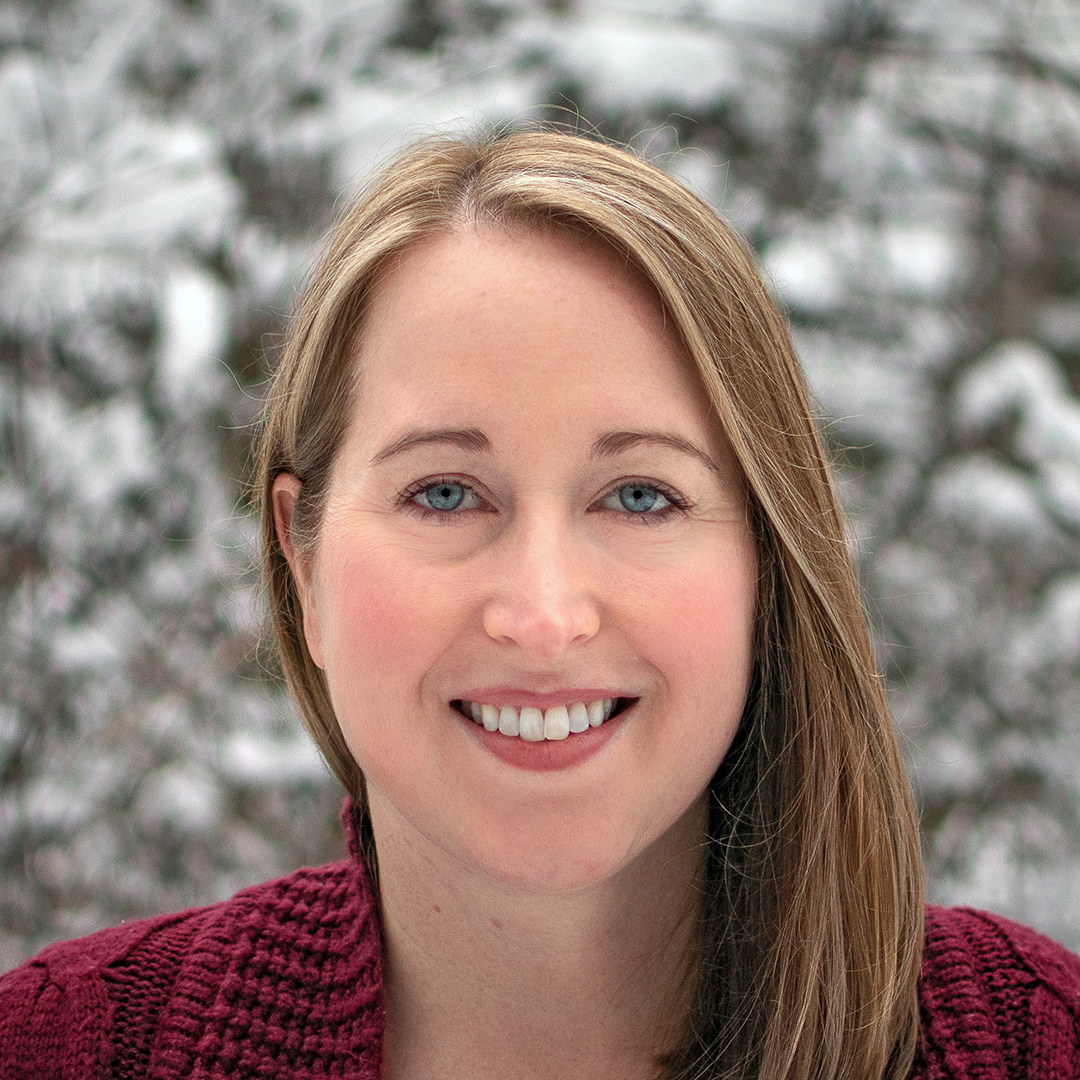 Leadership: Caitlin Macgregor (CEO), Neil Macgregor (VP of Product)
Headquarters: Waterloo, Canada
Initial Investment Date: 2021
Community Served: Workforce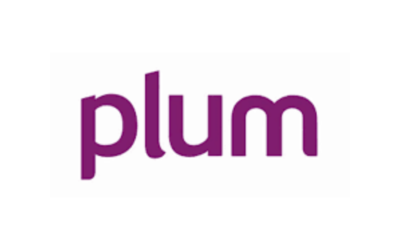 Plum is delighted to announce that the Plum Talent Platform has been honored as a winner in the prestigious 3rd Annual 2023 Globee® Awards for Disruptors. The Globee® Awards, recognized globally as the foremost business awards and ranking lists, bestow these esteemed accolades to celebrate and acknowledge exceptional disruptors in every industry.